Sassy sax? Deliberate drum? Happy Harp? When I asked Spirit for my affirmation of the day at a group retreat vacation recently, I heard a lovely, lilting bird chirp. Next was a staccato bird call…that one sounds more like me, I thought. The affirmation that came to me was "I enjoy life's symphony."
We all have our unique gifts, personalities and quirks. Understanding ourselves helps us make better career decisions, negotiate life, and get along with each other. The symphony vision continued to unfold.  If I'm the staccato sounding bird, then maybe I'm the drum in the symphony.  Then my self-awareness kicked in, and I knew that was too much of a background role for me. The drum should be my patient, big-hearted friend, mirroring a steady heartbeat connecting the group. Though I sometimes have a love-hate relationship with leading, I next saw myself as the lead, playing the sax, in a bit of limelight.  The instrument vision for each dear friend popped into my mind, and I had a good time sharing the scene. The six of us made quite a unique symphony.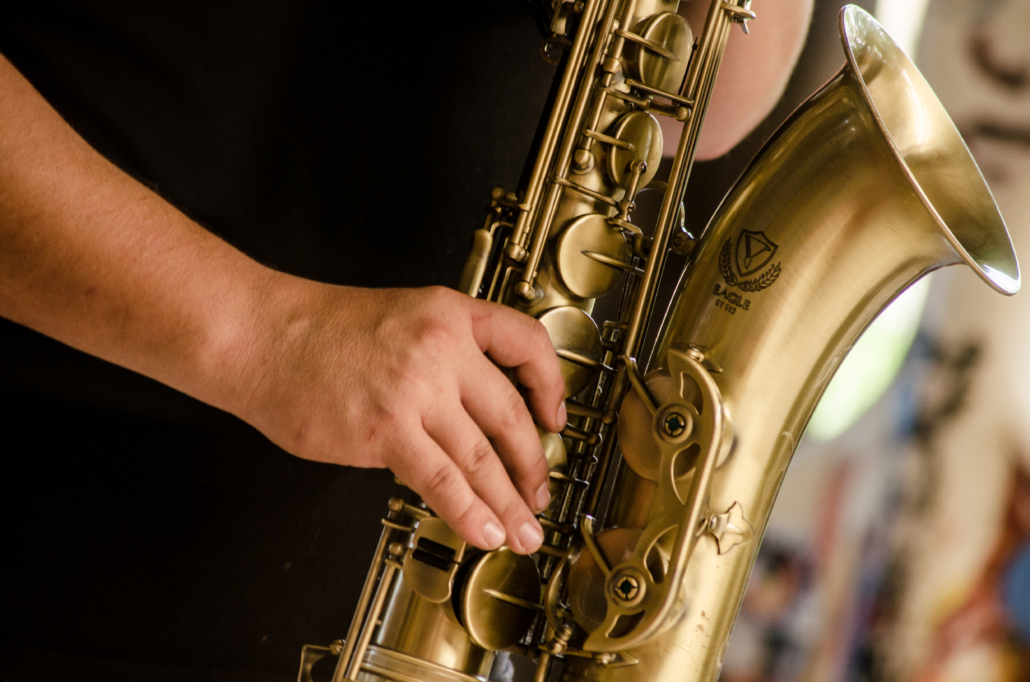 What personality traits are natural to you? Are you honoring them in your job, retirement, or other activities? Are you aware of the shadow side of your gifts? I think I love career counseling so much since I get to help people understand themselves better, as well as make education and career choices that they are happier with. Personality and strengths/gifts are two of the core areas of self-awareness in career counseling along with interests and values. I'd be happy to help you or someone you care about find their seat in life's career symphony.
Sidebar: I figured there must be a quiz and indeed there are many if you search on "What musical instrument personality are you?" Some are about actually choosing an instrument and some more psychological in nature. Unfortunately, the first one I tried made me take two advertising surveys, and I never could finish it. Let me know if you find one you like!
https://karenscareercoaching.com/wp-content/uploads/2023/07/wide-pexels-photo-1049690-ruca-sousa-donated-scaled.jpeg
1696
2560
Karen Litzinger
https://karenscareercoaching.com/wp-content/uploads/2021/09/Litinger-career-logo-2.png
Karen Litzinger
2023-07-31 17:19:07
2023-07-31 17:36:43
What Musical Instrument Are You?