As a career counselor:
Karen has worked with thousands of individuals from high school through retirement answer the lifelong question, What do I want to be when I grow up?" Then she helps them get there through job search coaching. Her career coaching clients refer to her as "insightful, organized and open."
As a professional speaker:
Karen attained professional membership status in the National Speakers Association and served as president of the Pittsburgh Chapter. Karen is an in-demand speaker helping employees at hundreds of organizations feel comfortable and confident in professional situations.
Business etiquette and career choice passion:
Karen found a calling to help restore professionalism and civility to the workplace through business etiquette training. She also uses her career expertise to tailor career development programs for a wide range of audiences. She finds a special passion in reaching the high school population because of seeing so many adults unhappy with having made poor career choices early on.
Sample clients:
Karen's training clients include Westinghouse, PNC Financial Services, CVS Pharmacy and dozens of associations, colleges and high schools. "Engaging, articulate, and energetic" is how Karen's clients describe her speaking style that blends entertainment with education.
Background:
Prior to launching Litzinger Career Consulting in 2002, Karen was Director of Career Services at Chatham University and Career Center Associate Director at Carnegie Mellon University. Karen has an M.Ed. from Michigan State University in Higher Education Administration and a B.A. in Business Administration from Duquesne University.
Karen as a person:
Karen is passionate about life and devotes time to interesting service-related projects. She founded World Gratitude Day Pittsburgh in 2012 as a fundraiser for the Literacy Pittsburgh and hosted it for several years. Karen has been supporting a school in rural India since 2003, and chaired a team to fund building an additional school to enable students to graduate from high school locally. As a pet lover, she produced an award-winning CD, Heal Your Heart: Coping with the Loss of a Pet.
Credentials:
Professional status in the National Speakers Association
Certified Career Counselor designation through the National Career Development Association
Board Certified Coach through Center for Credentialing in Education
Licensed Professional Counselor in the State of Pennsylvania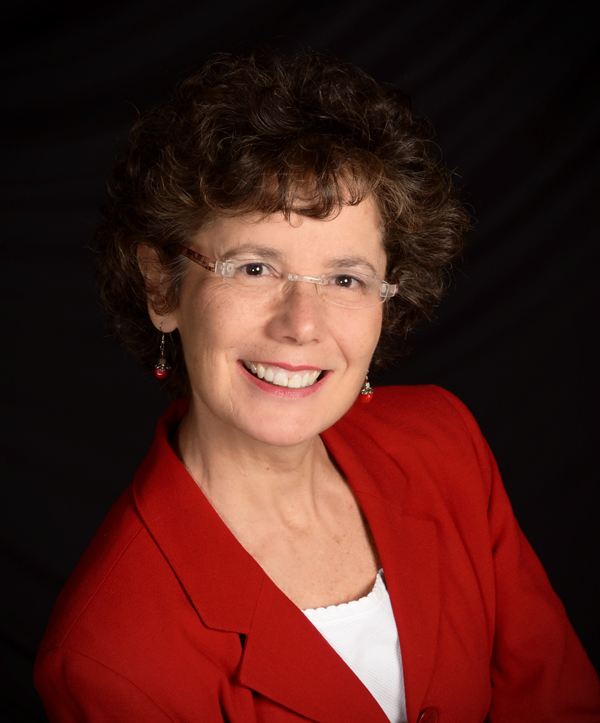 COVID-19 UPDATE: I am here to help, meeting with clients via phone or video.
Karen Litzinger has spent her entire career life in the career counseling and coaching professions. She defies all the career change statistics that she is so familiar with. The result is a true expert with depth of knowledge and experience. Karen's passion for sharing her expertise for wider impact is what motivates her as a professional speaker on the topics of careers and business etiquette.