(Pittsburgh Post-Gazette Article/Litzinger Interview, September 25, 2022, by Hannah Qu)
It's one of those times when you feel like your work is going nowhere, your boss is harsh and unapproachable, and your colleagues are aloof. You are thinking about quitting your job as many people have in the past year.
But wait. Are you and your job really a bad fit, or are you just having a bad day?
A McKinsey report in fall 2021 showed that 40% of people at the workplace were at least somewhat likely to quit their jobs in the next three to six months, with 18% of those respondents likely to almost certain to make the move. The findings were consistent across five countries surveyed — Australia, Canada, Singapore, the U.K. and the U.S.
The top 10 reasons for leaving were:
lack of career development and advancement;
inadequate total compensation;
uncaring and uninspiring leaders;
lack of meaningful work;
unsustainable expectations;
unreliable and unsupportive people at work;
lack of flexibility;
lack of support for health and well-being;
non-inclusive environment;
geographic ties and travel demands;
unsafe workplace environments; and
inadequate resource availability.
And with the pandemic giving many people a new lens with which to view their lives, many have been reconsidering what they want.
"The Great Resignation or the group shuffling has been all about people reevaluating their lives," said Karen Litzinger, a Pittsburgh-based certified career counselor and author of "Help Wanted: An A to Z Guide to Cope with the Ups and Downs of the Job Search."
"I'm seeing a lot of people who said they thought about a career change, or they were unhappy for five to 10 years, and then the pandemic is really causing them to want to take some action."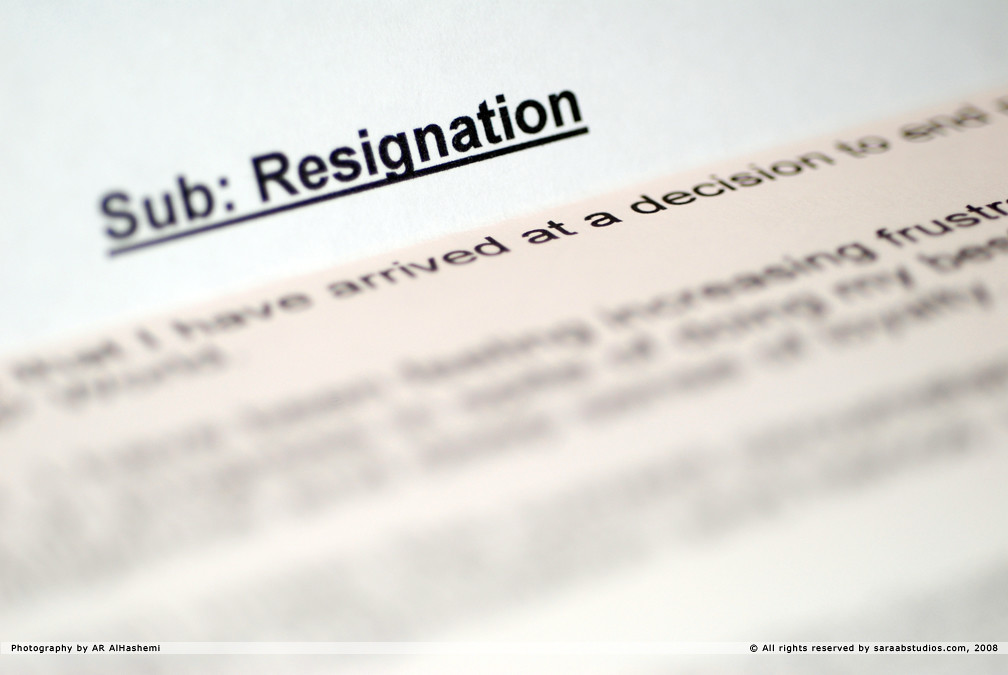 Lately, that action for many has been to tell the boss goodbye. Data released by U.S. Bureau of Labor Statistics showed 4.3 million Americans quitting their jobs in May.
But is that the right move for everyone?
Ms. Litzinger said she encourages people to consider how big of a change to make when they are unhappy with their current job: Is it the career field, the specific employer, the industry, or something in themselves that is making them unhappy? She also suggests looking into whether their interests, their skills, their personality and their values fit their job.
"I try to help them evaluate why they are unhappy. Whether it's this specific employer, and maybe it is the supervisor — they are being rigid and won't allow remote working, or the hours aren't good — that might mean a job change," Ms. Litzinger said.
"Sometimes it's an industry change: They really don't care about the industry, and they could apply their skills in something that they cared more about."
For those who decide to change their career, she said the first thing is to be as sure as possible about the change before they make it.
"Ways to reduce the risk would be related to looking at themselves … and then also to look to see what's out there," Ms. Litzinger said. "It might be reading about careers from a real career information site or LinkedIn with your job vacancies, narrowing it down to two or three top careers and talk to two or three people in these careers."
She emphasized that networking is important. It not only increases the chance of getting the job, but also those people in an applicant's network could also potentially know more about the employer and help workers avoid once again landing on a job that they don't like.
As for people who decide to stay with their current job, she advised implementing more self-care and coping strategies and considering looking for internal transfer or a promotion.
"What can I do differently if I'm choosing to be here? And what can I do differently in terms of my response to the situation?"
https://karenscareercoaching.com/wp-content/uploads/2022/11/Resignation-free-to-share-yes-flickr.jpg
675
1008
Karen Litzinger
https://karenscareercoaching.com/wp-content/uploads/2021/09/Litinger-career-logo-2.png
Karen Litzinger
2022-11-01 21:50:55
2022-11-01 22:44:01
Is the job a bad fit, or is it a bad day?